Building a custom home is a collaborative effort made easier with SteveShannonDesign. Custom Home Designer Steve Iltis and Interior Designer Shannon Vestal work together to deliver a functional home designed around your lifestyle.
Their team approach allows more than a residential design perspective on the plans. Steve works with clients to provide floor and site plans, exterior and interior elevations, roof plans and electrical plans. At the same time, Shannon utilizes creative designs and knowledge of material costs to help implement the homeowners' style into the design of the home, which is presented in a full-color 3D of the exterior. This added detail up front means selections are made with budget in mind, therefore fewer changes are made during construction. Steve and Shannon create homes that are not only beautiful, but tailored to their clients' lifestyle and budget.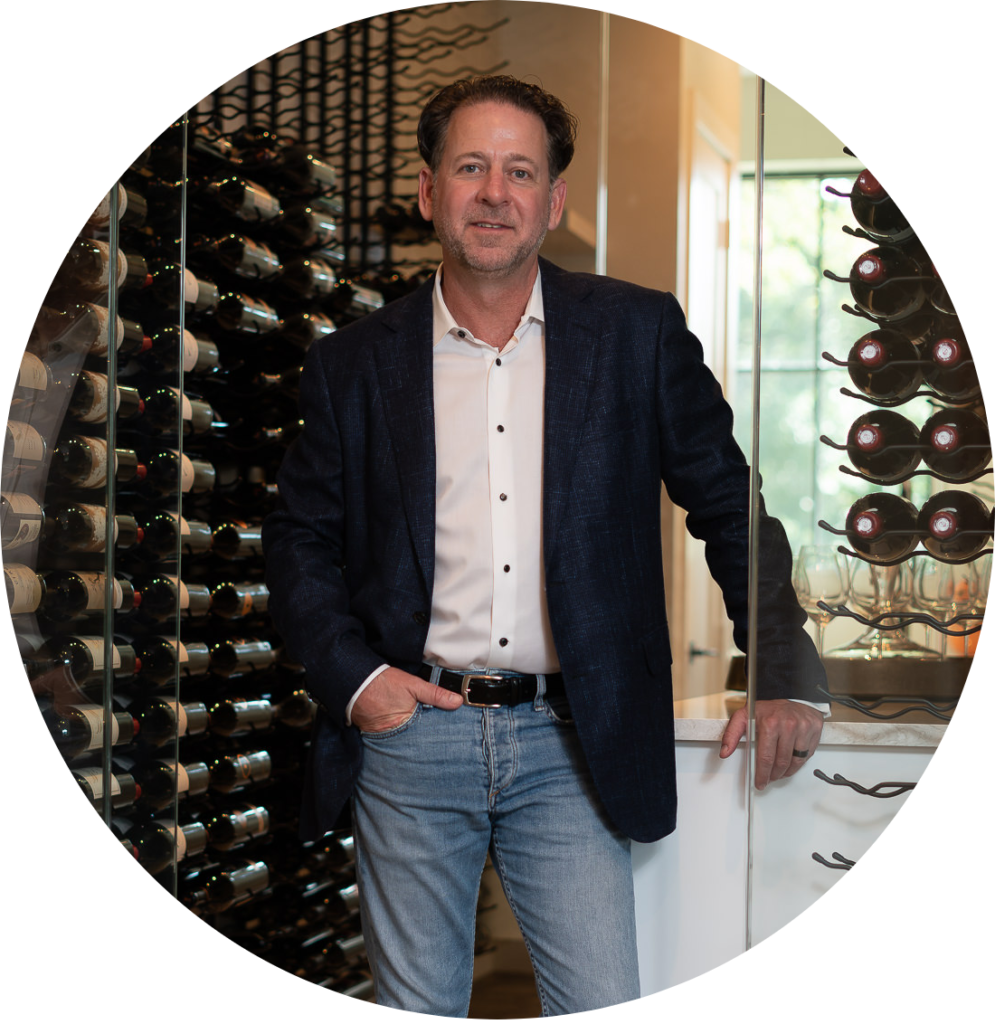 Steve Iltis - Custom Home Designer
For more than 30 years Steve has put his amazing talent to work designing custom homes. His time spent getting to know the client, their lifestyle, daily habits and budget allows him to create a home that is not only beautiful and functional but in budget.
Shannon Vestal - Interior Designer
With over 25 years of design experience Shannon chose to focus on the construction & selections aspect of designing & building a custom home. Working on the smallest details of the home design with Steve provides clients with that true custom home experience.